University Relations – Digital have released their update and documentation on the upcoming migration of Professor Pages away from Sitecore and into the IST Directory.
These resources include:
The Labs Tab will not migrate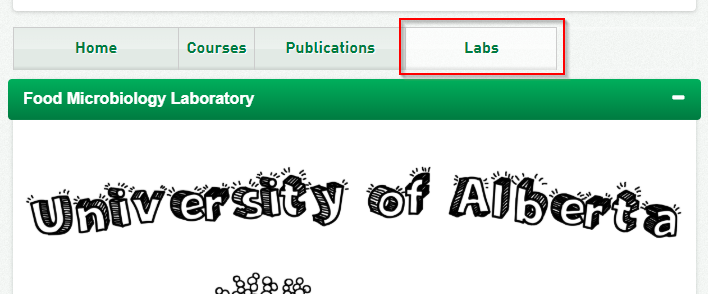 We were informed earlier today that the Labs Tab content will not be included in the migration and there will not be an equivalent feature within the IST Directory. Academics with Professor Pages using the Labs Tab will be contacted regarding options for this content.
Questions or comments? Feel free to drop us a line at webmaster@ales.ualberta.ca